Our story begins with our founder Carlos Nieto Hachacq, who was born on March 14, 1919 in the city of Santa Ana, El Salvador. He obtained his Doctor of Jurisprudence and Social Sciences degree from the University of El Salvador in 1946. He was a man who loved his profession and practiced it with enthusiasm and dedication, admirable especially when the difficulty of the cases was greater. He was an excellent speaker, who on occasions came to present his arguments before the Juries for more than 8 continuous hours in order to achieve the acquittal of his client.
He served in various Public Positions, such as: Assistant Attorney in Santa Ana; Diplomat of El Salvador in Peru and Panama, Prosecutor of the Judicial District of Santa Ana and Member of the Central Council of Elections. After that, he continued with an Honorable Judicial career: he was a Civil Judge and Criminal Judge in various departments of the country, then a Civil Chamber Magistrate and finally a Criminal Chamber Magistrate. Exercising all his life as a professor, initially in Constitution and Psychology at the Santaneco High School in Santa Ana and later as a professor of Roman Law at Dr. José Matías Delgado University.
Mr. Marvin Galeas tells as an anecdote that "In the seventies, by a chance in life, I had to study for a year in the city of Santa Ana. I would skip class to go to court to see Dr. Carlos Nieto Hachacq. He was a man of an imposing and elegant disposition. His diction was perfect, his command of the language too. His arguments were forceful. His eternal rival, Br. France, was not far behind. Those were passionate and deep debates. Vibrant and even with enormous doses of good humor by Dr. Nieto Hachacq."
In 1960, he finally decided to practice as an independent lawyer and founded NIETO & NIETO Legal Office in the city of Santa Ana. Having a successful career in the field of Criminal Law, Civil Law and Banking Law. This is how his dream of having a Legal Office at the service of the people began. In the mid-1980s and following his example, two of his sons, motivated by the successful professional career of their father, decided to follow in his footsteps and soon became lawyers of the Republic. Juan Carlos and Jorge Isidoro, immediately join the Legal Office and expand its services; moving the Office to the city of San Salvador.
In the following three decades and under the control of his children, the Legal Office continues to provide its professional services to both private companies and State institutions and contributes decisively to the economic and social development of the country. The rapid growth and expansion of its services make it a prestigious Legal Office, which leads them to transform the Legal Office into a Law Firm with national and international clients, positioning NIETO & NIETO as a benchmark within Law firms in El Salvador.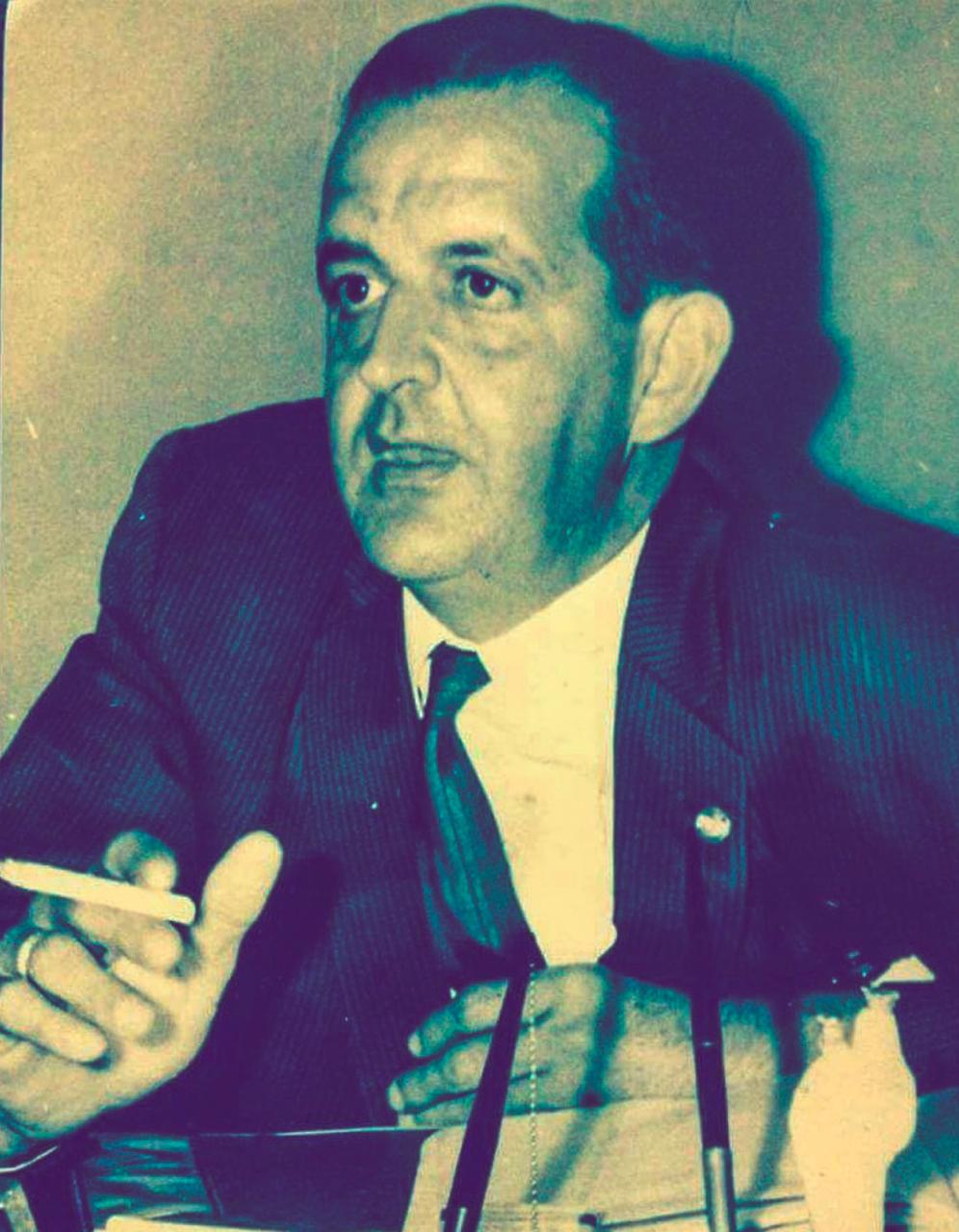 Today, sixty years after its Foundation, the Law Firm is transformed and makes a new generational change including new partners to the Firm and expanding its services to more than twenty-five branches of law, with a highly qualified and specialized professional team. In this new dynamic, the Law Firm is committed to positioning itself as an international benchmark in the provision of specialized legal services in El Salvador.
The solidity and growth of the Firm paves the way for Carlos Antonio Nieto to become the third generation that assumes control of Nieto & Nieto. Under the motto of "The Law Firm, within your reach".
The principles and values of its Founder Carlos Nieto Hachacq remain intact and more present than ever, representing the DNA of our Specialized Law Firm.