Nieto & Nieto is a Law Firm with more than 60 years of specialized experience in the different branches of Law. We operate with the focus of guaranteeing integral solutions to the needs of our clients. Our highly trained team allows to not only to give you a legal solution but also a business one which gives the client more specific and correct information to make the best decision in their day to day business. We perform our services in a more efficient way, so we use technological tools in our legal advice that give added value to our service, ensuring a unique experience for our clients.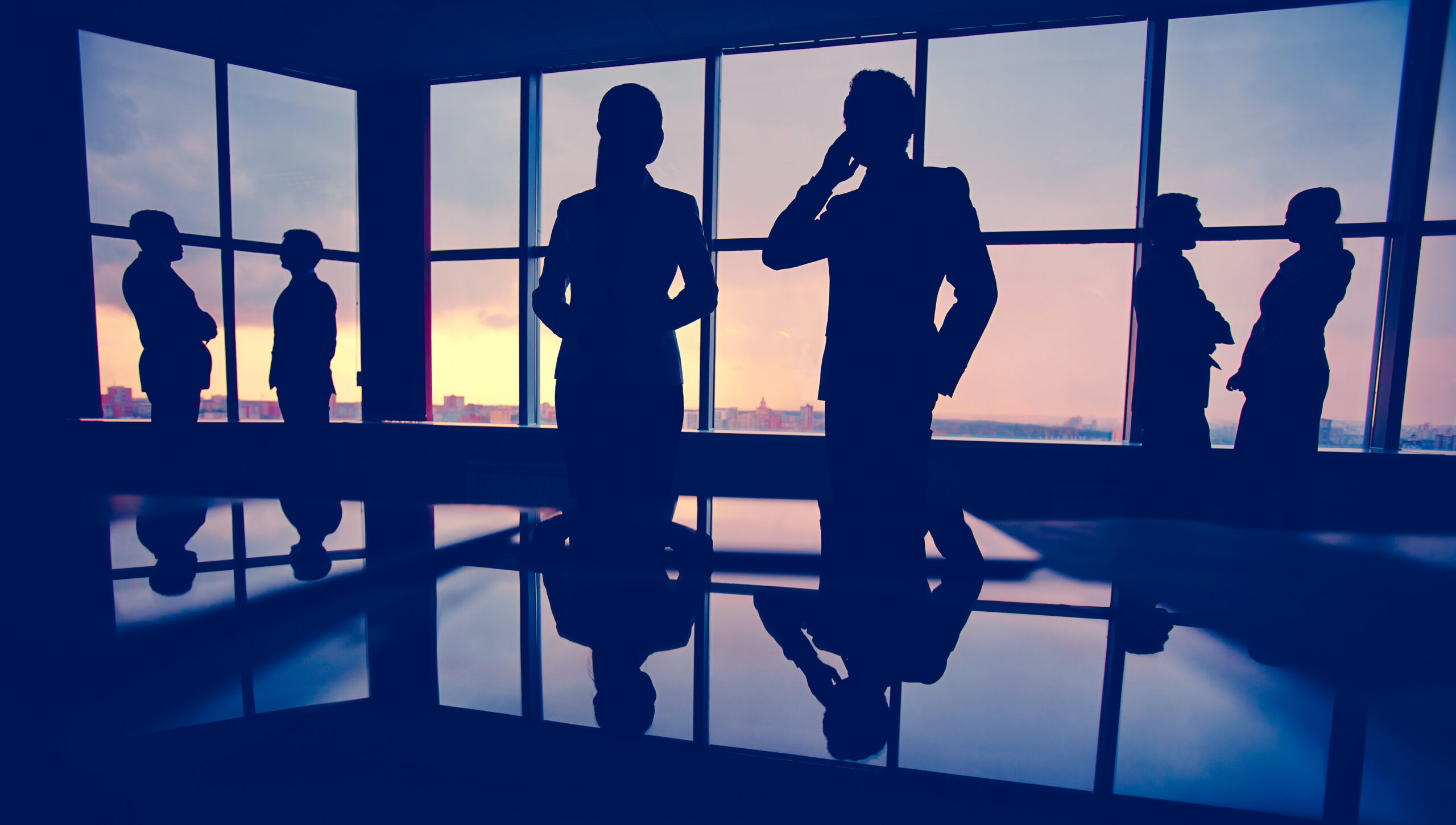 MISSION:
Provide comprehensive legal services to our clients with a high degree of responsibility, ethics and professionalism. Being the El Salvador Law Firm that, through innovative and avant-garde strategies, provides the best legal advice; merging our extensive experience in all branches of law with the current needs of our clients.
VISION:
To be the strategic ally of our national and international clients that generates added value in their business operations. Positioning ourselves as the specialized Law Firm that guarantees a legal service with the highest quality standards.
Values:
Honesty
Integrity
Ethics
Justice
Efficiency
Loyalty
Professionalism
Excellence and Quality in Service
Altruism
Empathy